We all love shopping and buying new things. Have you ever been to shopping and returned empty-handed? Well, we often tend to neglect to buy simple yet necessary things, that can take our style game to a next level. We think that one or two of these items is enough but in reality, we are always in need of these important items. Let`s take a look at what these essential items are?
Here is a list of 10 important items you should buy next time you go shopping;
1.Clothes
Of course, we buy clothes, what`s new? We all buy clothes but when we are in need. To look stylish and keep up with the latest fashion, you should always buy new clothes. Buy any new shirt or jeans you see. Buy a cool scarf or jacket you see on a hanger. If you will gradually buy clothes and items then it will not feel like a burden and it will be easy on the pocket.
2.Shoes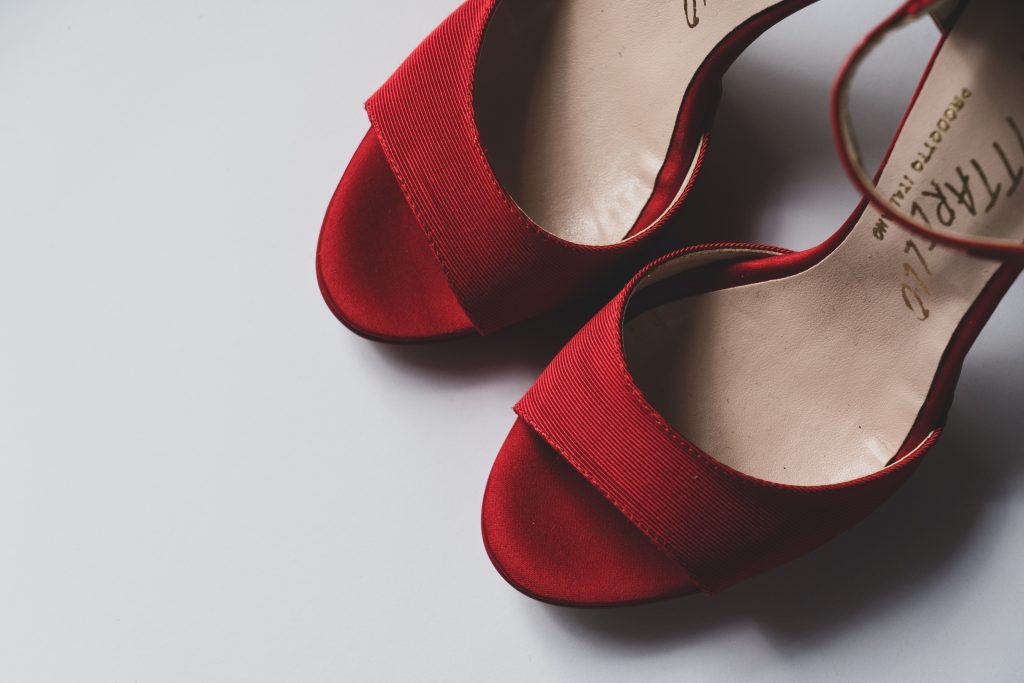 We are always in need of shoes. Whether it heels or sneaker, we are always looking for a pair. Shoes are the comfort of feet. Shoes are always a good investment as they last longer. Most shoes are not that expensive but if the quality is good as compared to the price, then you should buy expensive shoes as well. Quality shoes are comfortable and easy to wear. Whenever you go shopping make sure to check out new pair of shoes and buy yourself a pair of shoes.
3.Bags
Everybody remembers their first bag, right? bags are always a good investment and look stylish. Bags are very useful as you can carry a lot of things in them. Bags come in different colors and designs that increase the beauty of your look. Bags are always in trend and not that expensive. off course a designer bag can cost up to thousands of dollars but it is all worth it. Therefore, always check out the new bag collection whenever you go, maybe you find a masterpiece.
4.Makeup
wearing and buying makeup has become an important part of our life. Makeup is used every day and we are likely to run out of makeup anytime. Whenever we go shopping, we release we are in need of a new mascara, our foundation is expired or we like a new shade of lipstick. All makeup is never bought at once. you should buy makeup items gradually to increase your collection. Make-up not only makes you look good but it protects your skin against pollution. Make-up gives you confidence and boosts your personality.
5.perfumes
who does not love scented perfumes? Perfumes give pleasant scent to one`s body. The purpose of wearing perfume is to keep the unpleasant smell at bay. The perfume gives a desirable scent and improves your mood. The perfumes help in boosting your appearance and confidence. When you smell good you feel good. Your perfume creates a signature fragrance of you, people tend to recognize you from your perfume scent. Going to an office meeting, party or a date you should wear a beautifully scented perfume. Perfume also helps improve your personality. Perfume is not an accessory but a necessity. Whenever you go shopping make sure to throw some perfume in your cart. whenever you wear perfume, you feel the difference.
6.Skincare products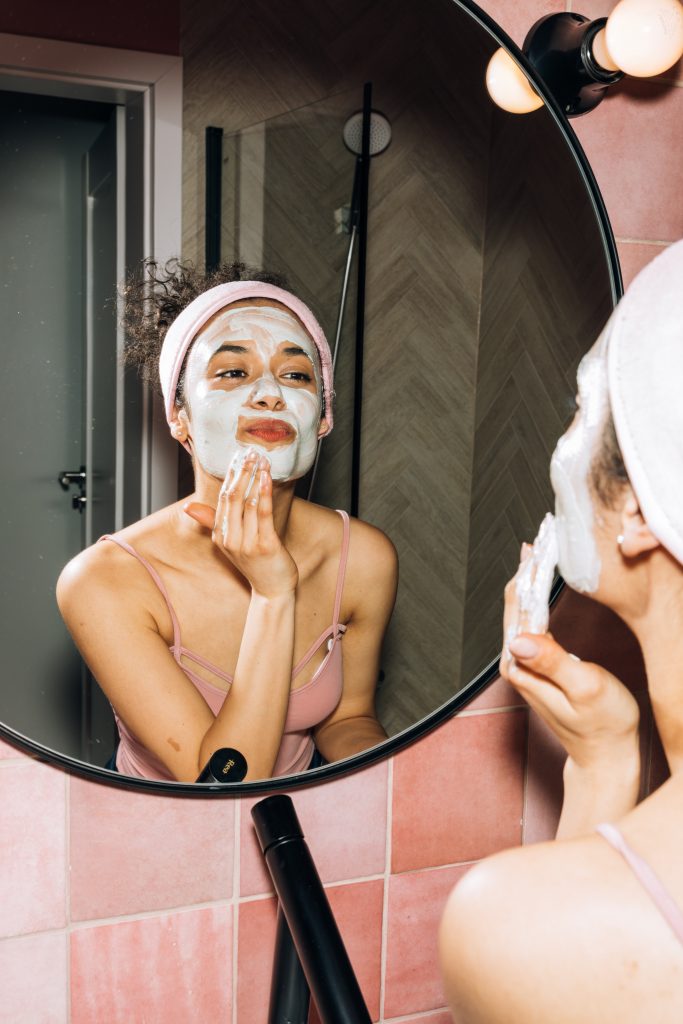 Even if you do not have a lengthy skincare routine, you should buy skincare products. our skin is very sensitive and requires care. Skincare products have nutrients, vitamins, and essential ingredients that are the food of the skin. Buying skincare products is necessary because they protect you from harmful damages of pollution and help you get clear and fresh skin. Skincare products aid in fighting the aging effect. These products help you get rid of acne and dark spot which ultimately lead to smooth and soft skin.
7.Hair product
The one thing we often neglect is buying hair products. our hair is one of the most important parts of our body. They need constant care and protection. Buying a shampoo or a conditioner is not enough. Always look for advance and new products in the market. These products can smooth your hair and make them shiny. Your hair grows thicker and longer. These products have essential vitamin and oils in them that make your hair healthier and shinier
8.Jewelry
Buying pretty rings and neckless is everybody`s favorite type of shopping. The exotic and beautiful jewelry enhances your outfit and makes you look stunning. Whenever you see a cute pair of earrings or extravagant rings you should buy them. Mostly small jewelry items are not that expensive, you can buy a decent bracelet for under 10 dollars easily. The jewelry item boosts your look and gives you confidence. The jewelry completes your look as a whole and gives a beautiful appearance.
9.Watches
Watches maybe are not seen that much now, as everybody watches time on their phone but watches never go out of style. Wearing a watch gives an elite and decent look. Watches come in different sizes and shapes; the designs are unique. Branded watches are mostly very expensive. But you can always find a good deal. Colorful or leather straps look modish and cheap. Many collect watches. Some people who have an expensive collection of watches are always looking to buy more. even if you are not a watch enthusiast you should buy a pair of watches next time you go shopping.
Reading about these products is increasing our shopping spree. Next time you go shopping make sure you buy some clothes and check out the new bag collection. You can always make room for some jewelry and makeup. Do not forget to get hair products and incredibly scented perfume once you start buying these products gradually, your collection will increase day by day and your wardrobe will improve.